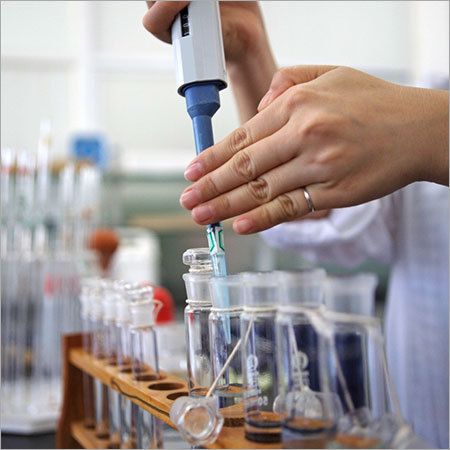 Product Description
Lactobacillus Sporogenes

Lactobacillus sporogenes is one of the microorganisms that live in the digestive system of mammals and aid the body in a variety of ways. The name Lactobacillus sporogenes is actually a misidentification of the bacteria which is now known as Bacillus coagulans. Bacillus coagulans is a spore forming bacteria that produce lactic acid has a thick wall surrounding by DNA and other internal cell structures which survive stressful environments such as extreme temperatures, chemical, high acidity, and certain types of radiations. Because of this characteristic, Bacillus coagulans has the potential to survive industrial processes which other probiotics may not.
It plays a predominant role in intestinal digestion by synthesizing Vitamin B3, B5, B6, B12, folic acid, biotin, Vitamin K bacteriocins and digestive enzymes such as amylase, protease and lipase. These bacteria help in assimilation of proteins and in digestion of lactose containing dairy products.
Bacillus coagulans is also used for many health applications. These include treatment of infectious diarrhea, diarrhea caused by antibiotics, irritable bowel syndrome, Crohn's disease, ulcerative colitis, and as a cancer preventative. In addition, Bacillus coagulans is used as a veterinary nutritional supplement, particularly with poultry, cattle, cats, pigs, and shrimp.
Bacillus coagulans has been shown to restore a proper balance of helpful bacteria and decrease inflammation of intestinal mucosal tissues. It reduces the severity of self-reported bloating and abdominal pain significantly in the patients receiving Bacillus coagulans.

| | |
| --- | --- |
| Tests | Specifications |
| Description | White to greyish white powder with slightly sweet in taste with characteristic odour |
| Identification | Shows terminal spores when stained and observed under microscope shall comply the test for the production of lactic acid |
| Loss on Drying | Not more than 5% |
| Storage | Stable when stored in air tight containers in a dry and cool pace at room temperature |
| Standard concentration | 5,6,10,15,25,100 billion cfu/gm |
| Packaging | Available in 5,10 and 25kg fibre drums with sufficient polythene liners |
| Shelf life | 3 years from date of manufacturing |
Other Products in 'Probiotics' category
Get in touch with us